Join us for Breakfast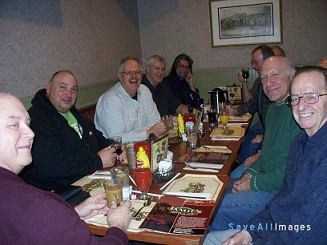 Do you like Amateur Radio discussions? How about meeting over a nice breakfast and hot coffee? If this sounds good, then join us Saturday mornings starting at 7AM at the Hearth 'N Kettle on Route 18 in Weymouth. If 7AM is just too darn early! join us at the club later in the morning. We're usually there until 12 noon or so.
Enjoy a Contest with us !
K1USN operates several contests during the year- including the Freeze Your Butt Off contest in February and the Museum Ships On The Air event in early June to name just a few.